Our school follows the 'Curriculum Maestro' through Cornerstones. The below documents detail the 'Skills Progression' and Curriculum Intent. More information can be found directly from Maestro at: https://cornerstoneseducation.co.uk/curriculum/curriculum-maestro
Curriculum Intent
At Seaton Academy our curriculum is designed with pupils at the centre recognising that a curriculum has to be broad, balanced and offer pupils opportunities to grow as individuals as well as learners. This enables children to develop as independent, confident, successful learners with high aspirations who know how to make a positive contribution to their community and the wider society.
There is a high focus on developing children's moral, spiritual, social and cultural understanding and the promotion of fundamental British Values.
We provide a highly inclusive environment where learners can enjoy their education and make very good progress in all subjects and areas of learning. Pupils at all levels are helped to achieve their potential where they are challenged and supported through appropriate activities. Targeted support is given to pupils to embed skills, to develop at their own pace or simply to learn in a style that best suits their individual needs.
As well as promoting all of these values we ensure that children are fully aware of how to keep themselves safe and who to talk to if they need to.
Our focus on curriculum development is always carefully designed to ensure coverage and progression. It provides pupils with diverse and rich opportunities from which children can learn and develop a range of transferable skills. A primary focus of our curriculum is to raise aspirations, instil a sense of personal pride in achievement and provide a purpose and relevance for learning.
Subject leaders play an important part in the success of the curriculum by leading a regular programme of monitoring, evaluation and review. This ensures that the needs of all children are met with high quality teaching and where appropriate individual and small groups of children are supported by targeted, rapid and proven interventions. In this way it can be seen to impact in a very positive way on pupil outcomes.
Enjoyment of the curriculum promotes achievement and positive attitudes where children have the confidence to try new things.
Related News
Related Blog Posts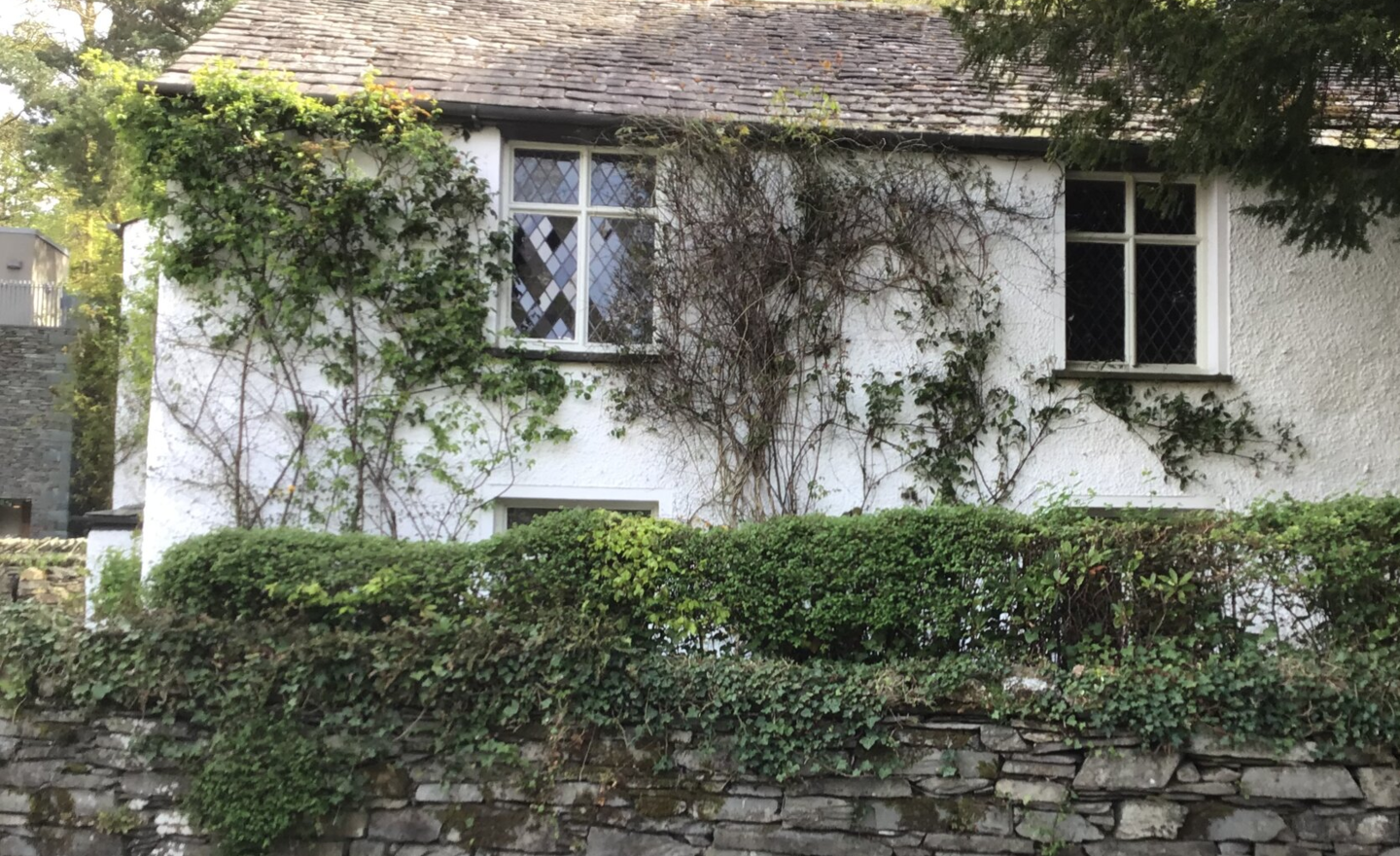 The Year 1 children have had a wonderful visit to Wordsworth Trust in Grasmere. We learned all about life in the Victorian times through visiting Dove Cottage, the home to Dorothy and William Wordsworth and explored what school was like during the Victorian times through an afternoon…
We have settled well into Year 2 and we are enjoying learning lots of new things.
We have been thinking about ourselves, our bodies and our feelings. In Literacy we have been reading 'The Colour Monster' by Anna Llenas. Using adjectives, verbs and similes we have created a word bank to…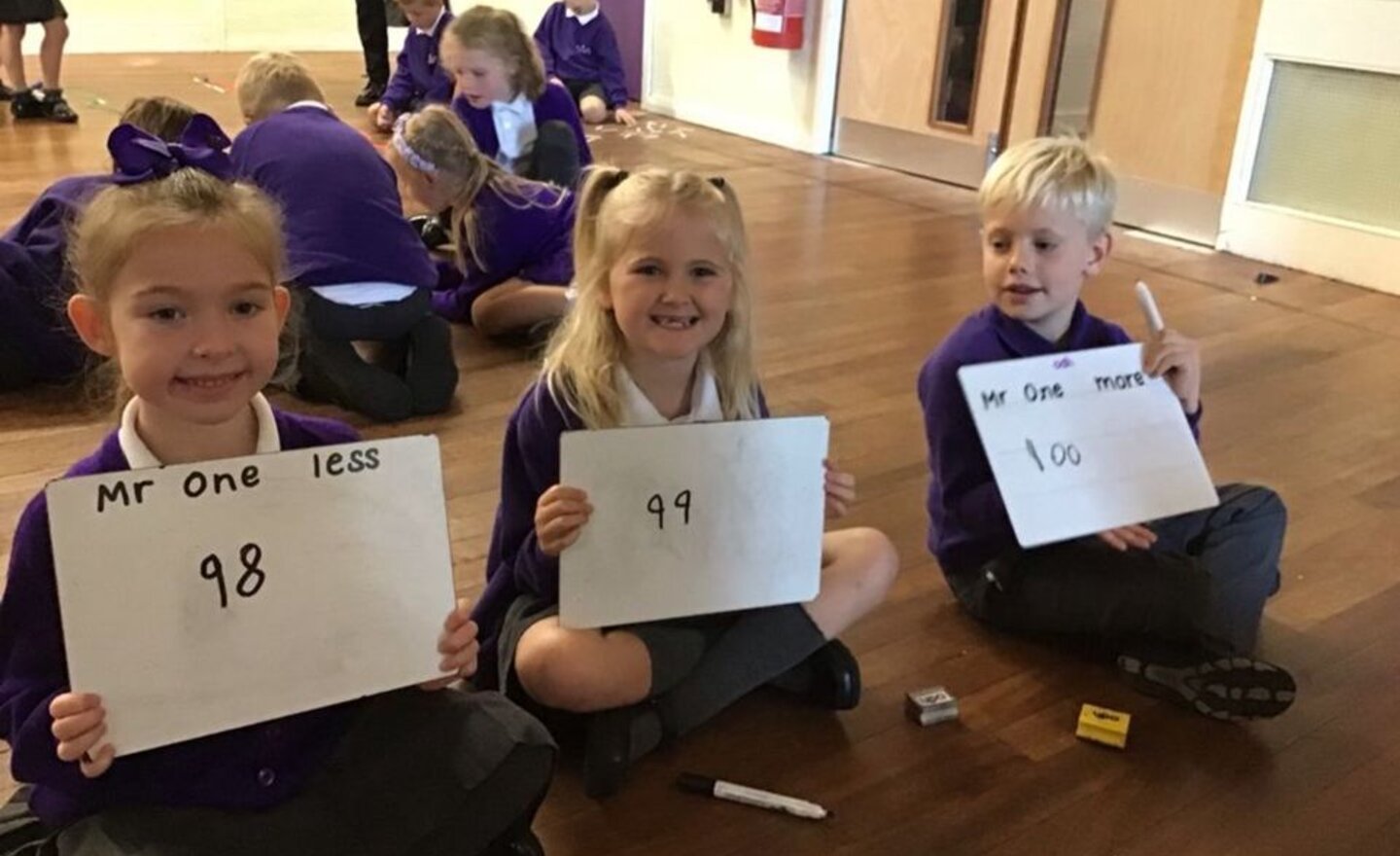 We have settled well into Year 2 and we are enjoying learning lots of new things.
We have been thinking about ourselves, our bodies and our feelings. In Literacy we have been reading 'The Colour Monster' by Anna Llenas. Using adjectives, verbs and similes we have created a word bank to…