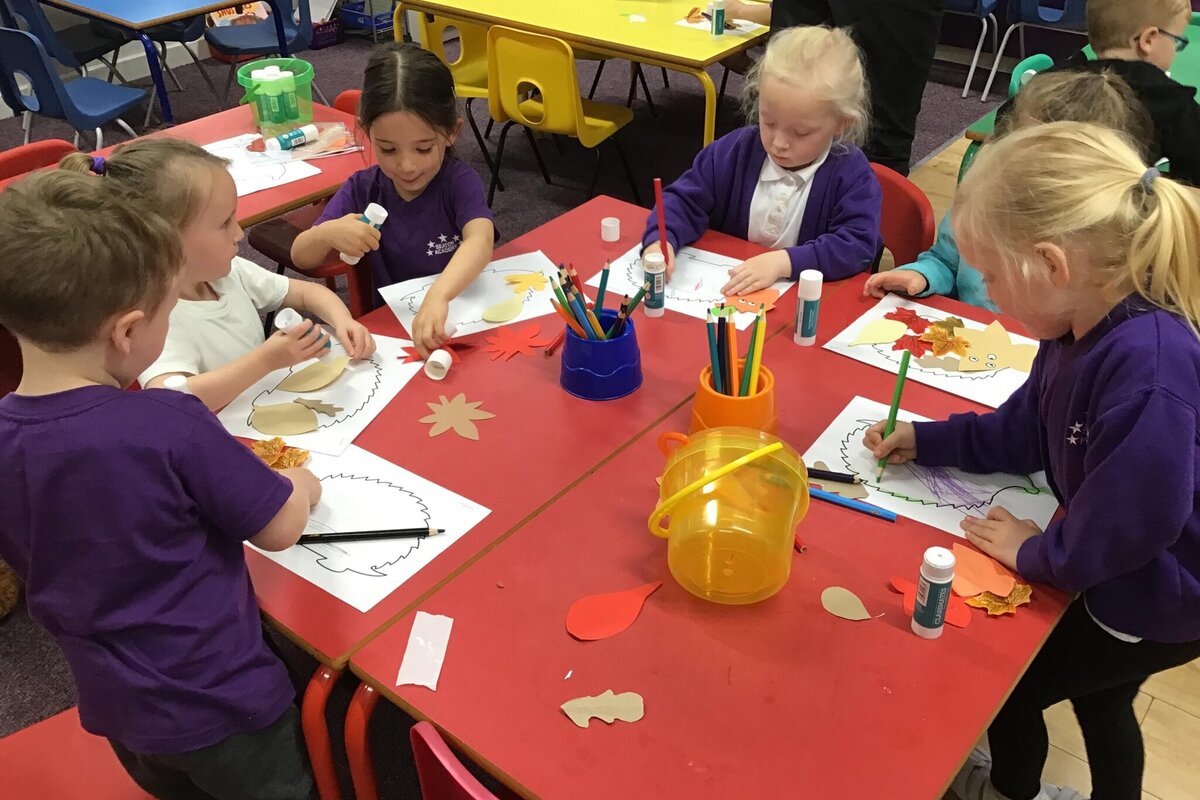 Today we celebrated World Poetry Day with a visit from Wordsworth House!
This was a wonderful opportunity for all of the children to share, experience and create poetry.
In Nursery, the children had a 'Rucksack of Rhyme' workshop and shared songs and stories about wildlife and Autumn.
In Reception, the children found out about William and Dorothy Wordsworth, listened to a poem, talked about Autumn and the changes that happen, sang songs, listened to a story and made a hedgehog craft!
In Year 1, the children explored artefacts from long ago. The children took part in a role play activity and worked in groups to act out washing clothes using all of the historical items. They had so much fun!
In Year 2, the focus poem was 'Storm on Coniston' by William Wordsworth. Together, the children created a mind-map using lots of amazing vocabulary linked to Autumn and their senses. Using these shared ideas, the children created their own wonderful poems on leaves.
Thank you very much to Catherine, Zoe and JJ from Dove Cottage who ensured our day was exciting and engaging!

Previous